in trend colours - vinyl flooring singapore
why vinyl flooring from malford?

Affordability
Malford boasts arguably the best rates of Vinyl Flooring in Singapore.

Warranty
For all commercial projects, we offer a 25 year warranty. Yes, we are confident.

Variety
We're always up to date with design. Be spoilt for choice with Malford!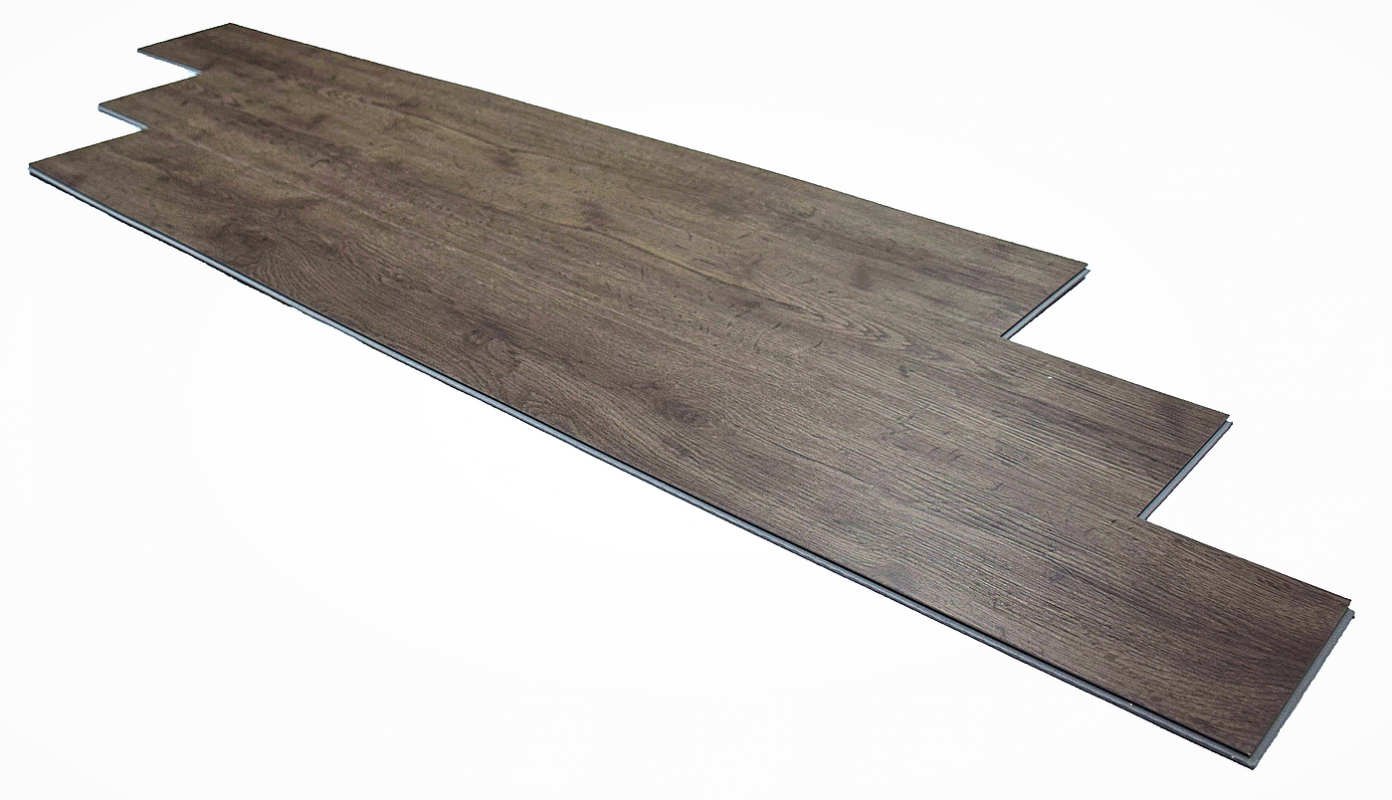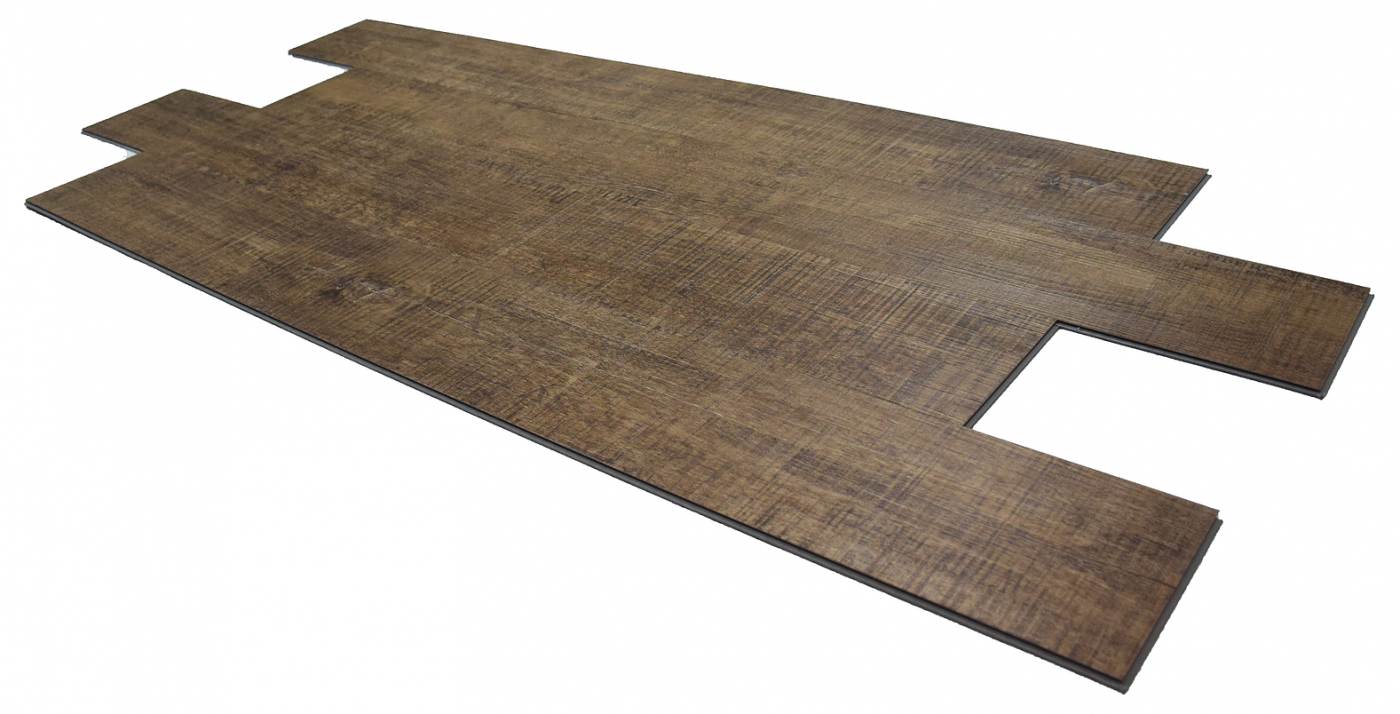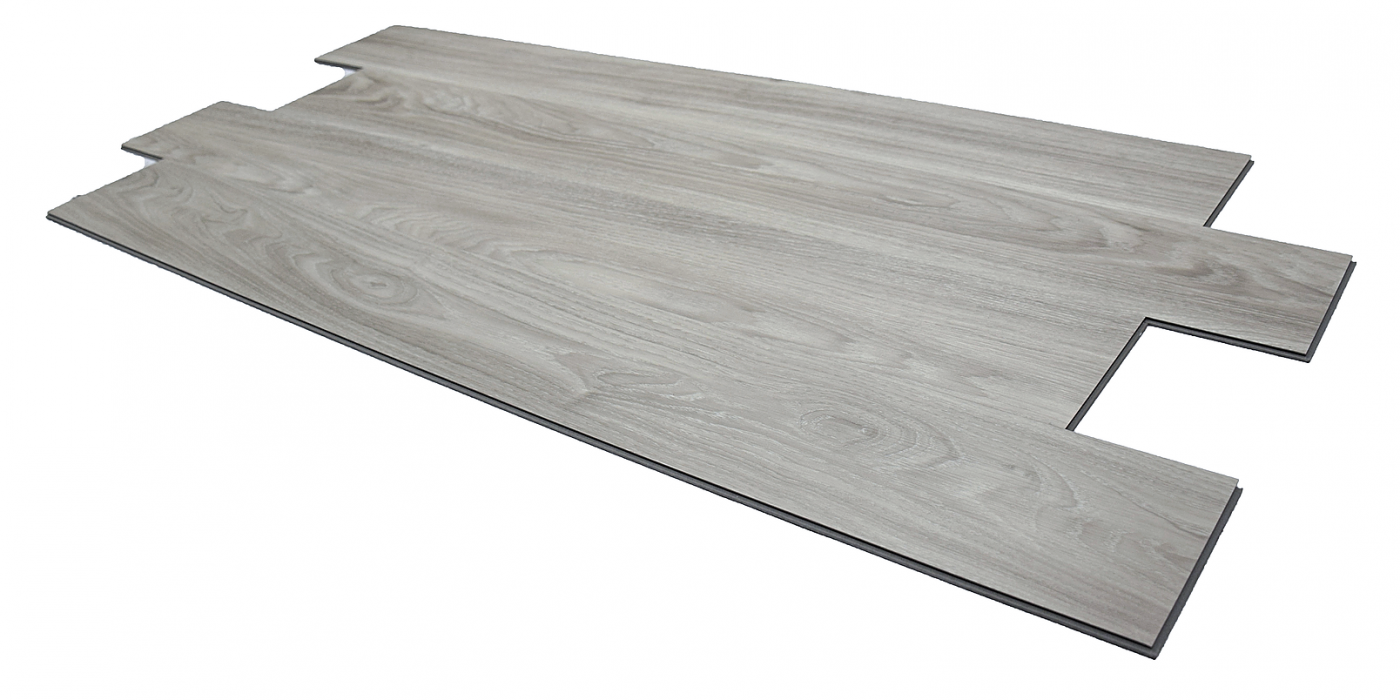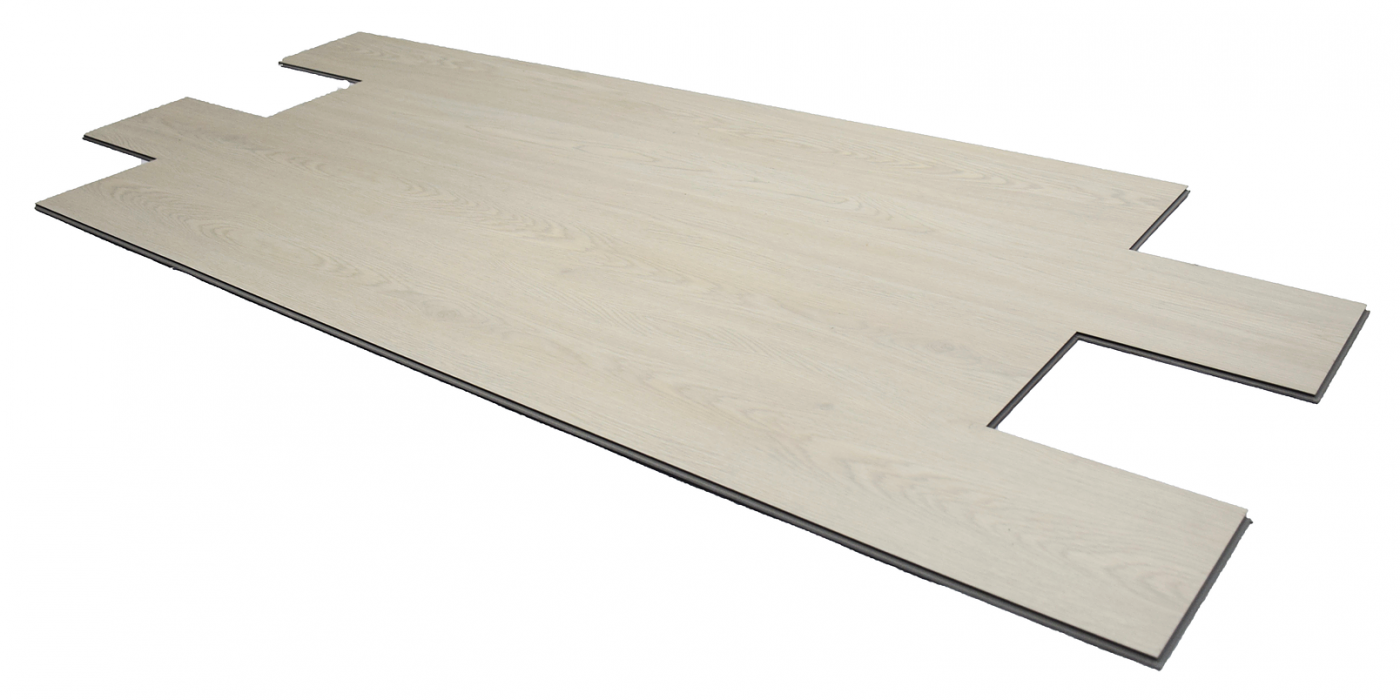 benefits of vinyl flooring
Save Money on Hacking
Hacking of tiles involves many components. With Vinyl, you can definitely save at least S$3000 on hacking!
Highly Durable
Our latest technologies allow our material to be scratch resistant, allowing it to be suitable for any application and usage.
Super Easy Installation
Our click system allows installation without any screeding or adhesive. Enjoy a quicker and cleaner renovation.
Cheap Pricing
Vinyl flooring is at least half the price of premium tiles, and most often provides the same benefits.
Super Easy Maintenance
Tests from accredited laboratories have proven that vinyl flooring is very resistant to stubborn non-organic stains.
Anti-Slip Properties
Need flooring around wet areas? Not only is vinyl waterproof, it has anti-slip properties too. Walk with a peace of mind!
Anti-Microbial
Vinyl is made of PVC. Therefore, it is 100% percent non water absorbent, disallowing any potential growth of bacteria.
Eco-Friendly
We ensure that our vinyl flooring is made from recycled materials, with a production that does not harm the environment.
Hyper-Realistic
Unlike tiles, vinyl is seamless. While the good quality print is comparable to tiles, the seamless effect does prove wonders.